MBR® Medical Beauty Research
Skin Care at
the Frontier
of Medicine
---
Our new onlinestore is now available.
For further questions please use our e-mail: customerservice@mbrcare.com or call us
Hotline: +1 949-317-3396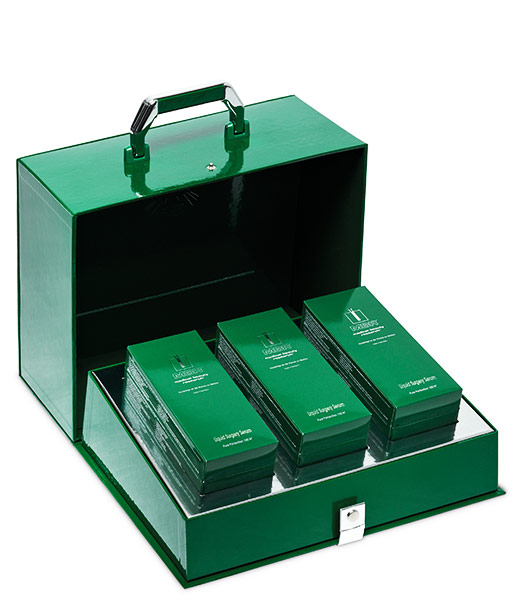 Skin Care at the Frontier of Medicine
MBR® MEDICAL BEAUTY RESEARCH
Setting milestones in cosmetics since the companys foundation, MBR® strives to create each product with our latest scientific discoveries.
We are at the forefront of skin care – always evolving, always creating the very latest groundbreaking discoveries in anti-aging.
Designed to deliver the most dramatic results possible, our high-tech product range compliments both aesthetic procedures and pre/post-operative care. All collections may also be enjoyed as a complete home care experience – for the ultimate in luxury skin care.
Made in Germany
New Products, Bestsellers, Reviews
---
---
Our new onlinestore is now available.
For further questions please use our e-mail: customerservice@mbrcare.com or call us
Hotline: +1 949-317-3396
Aesthetic Research with a Focus on Anti-Aging.
OUR QUEST FOR AGELESS BEAUTY
Developed by a team of leading pharmacists, dermatologists, plastic surgeons and skin care professionals.
---
Seven medical, highly concentrated and result orientated anti-aging skincare collections.
---
Developed and handmade in Germany, in small and exclusive batches, with strict quality standards.
---
TÜV certified with an excellent environmental footprint under socially, ecologically, economically, sustainable dimensions.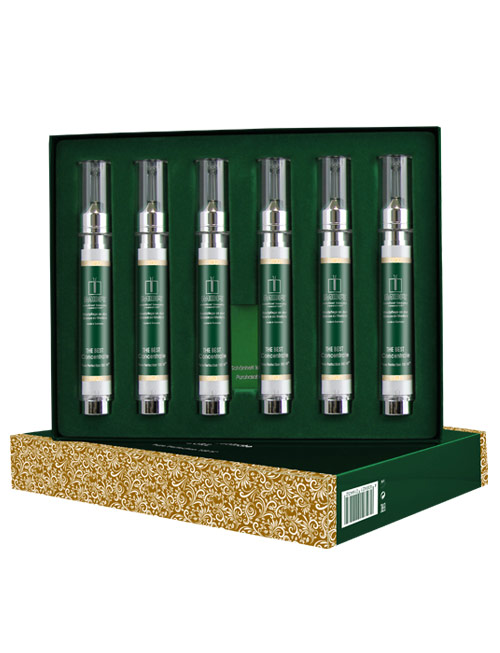 A revolutionary skincare regimen that harnesses the power of exclusive ingredient blends in three easy steps:
This specialized skin care routine works synergistically to maximize the exceptional benefits of the highly effective ingredient system in every MBR® product.
OPEN
---
---
---
Allowing ingredients to penetrate into the skin.
TREAT
---
---
---
Next, treat and infuse the skin with highly concentrated precious serums and decadent moisturizers that stimulate the skin's rejuvenation process with deep, nourishing epidermal and dermal penetration.
CLOSE
---
---
---
Finally, the benefits of these exceptional ingredients and exquisitely textured formulations are sealed into the skin with an intense effect that maintains resiliency for a healthy, youthful and radiant appearance.
Purest Ingredients Free of Mineral Oils, Parabens, PEG, Phthalates, Artificial Fragrances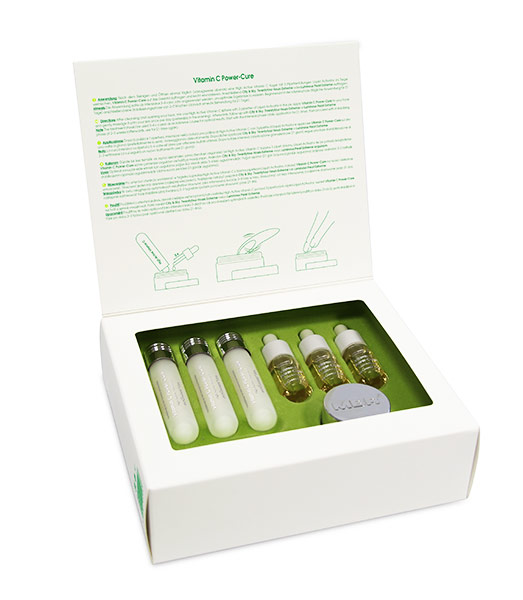 Skin Care at the Frontier of Medicine
MEDICAL BEAUTY RESEARCH
MBR® creates luxury skin care products with revolutionary ingredient blends, inspired by the ground-breaking biochemistry of plant molecules on a cellular level.
Because of our medical expertise and proficient skin care background, MBR® uses only the most renowned and trusted ingredients in the most concentrated formulations, allowing the ingredient systems to synergistically enhance each other and stimulate all epidermal and dermal cell functions.
Our collections offer complete nourishment and rejuvenation of the cell metabolism, which in turn restore the skin's functional balance. Firmness, radiance and resilience are renewed while all signs of aging are effectively reversed.