THE TREATMENTS
YOU AND
Your skin deserve
May we introduce your perfect skin care: our collections!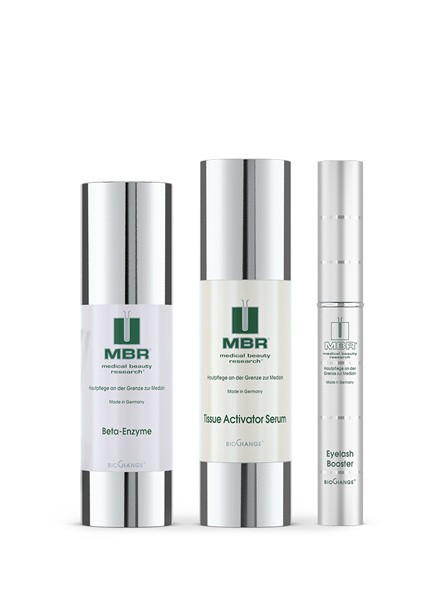 BioChange® is an essential skin care collection, combining state-of-the-art science with carefully selected and highly effective ingredients. BioChange® products protect against persistent environmental stress and maintain ageless beauty. By reviving the natural cell functions, the skin's ability for a deep regeneration process is activated with sustainable effect.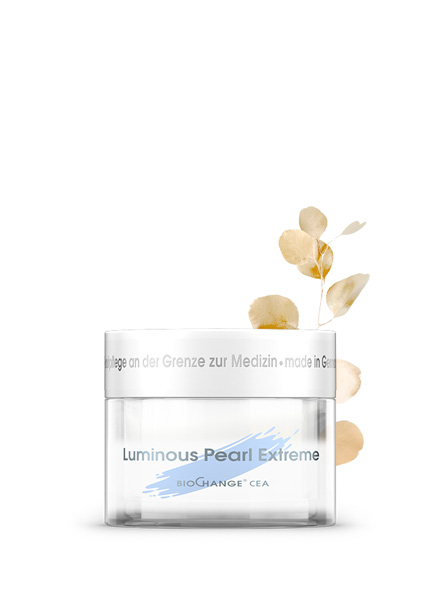 BioChange® CEA restores the skin's functional balance with a luxurious synergy of science and nature. State of-the-art technology is combined with carefully selected, highly effective ingredient complexes to boost and sustain the skin's ability for deep regeneration, refined tone and texture while maintaining ageless, glowing and beautiful skin.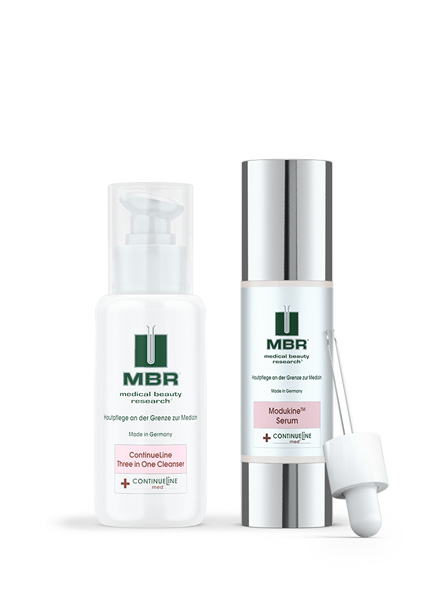 ContinueLine med® is a perfectly attuned skin care collection for sensitive, irritated, uncomfortable and very dry skin. Rare, exquisite ingredients effectively restore the skin's physiological balance while soothing the natural protective functions of irritated, uncomfortable skin with the tendency for eczema and rosacea. Irritated skin is deeply calmed, resulting in a balanced, even skin tone with youthful luminosity.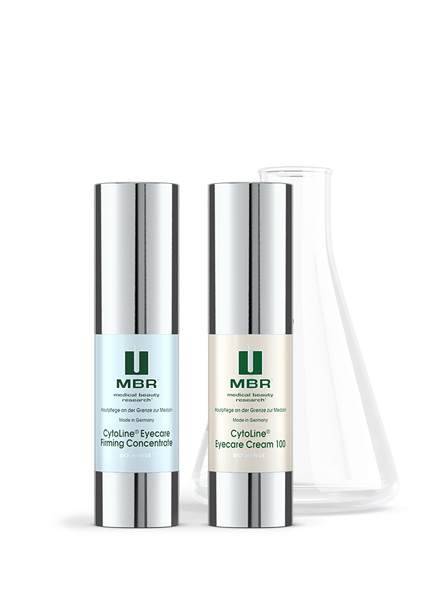 BioChange® Cytolyne® is a definitive solution in the fight against aging that includes biologically active polypeptides for deep nourishment, and Cytokines that stimulate cellular movement and intense regeneration of the collagen and elastin fibers. The skin's volume and elasticity is effectively restored and strengthened resulting in a visibly rejuvenated and radiant complexion.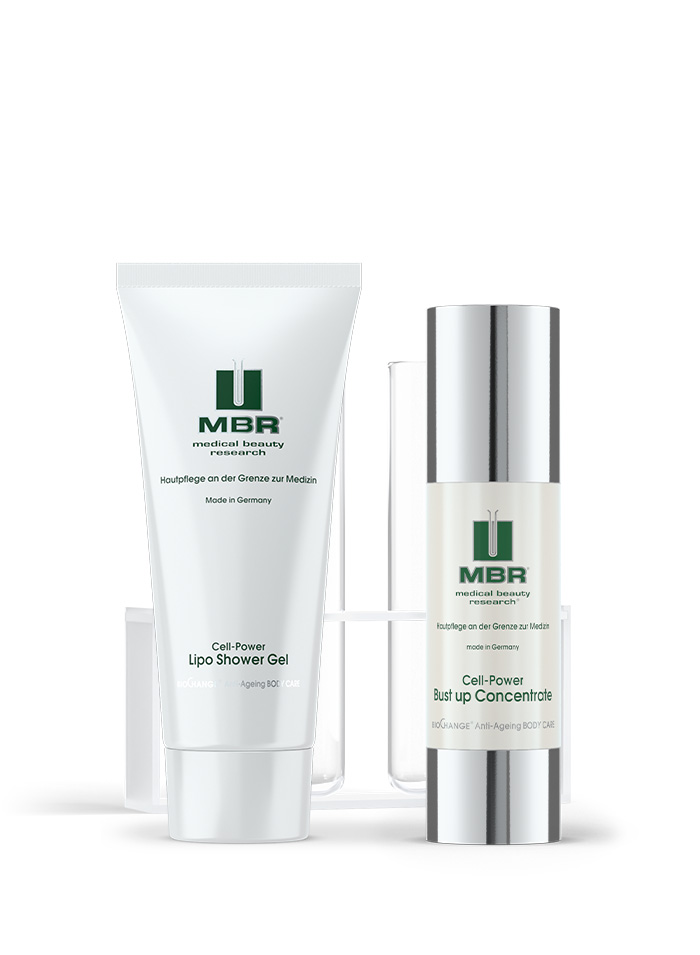 BioChange® Anti-Ageing Body Care is a age defying body treatment system. Enjoy instant indulgence and visible results with this advanced anti-aging collection for specific body concerns. The lavish, customized body cream care regimen includes vitamins and peptides to deeply nourish, lift and smooth – capturing ageless beauty and wellbeing from head to toe.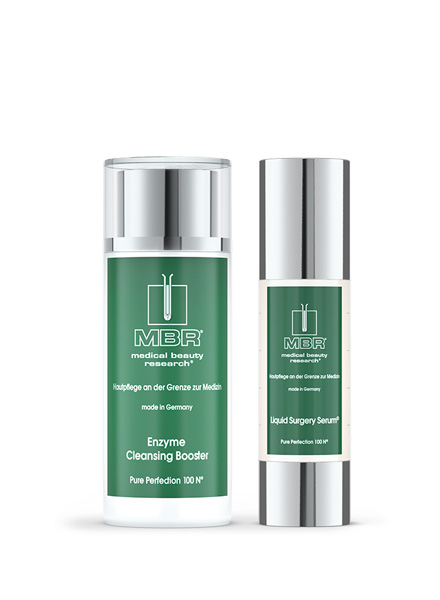 Pure Perfection 100 N® is a skin perfection collection for ageless beauty. Experience flawless skin and ultimate rejuvenation with precious, revolutionary ingredients in their most potent concentration. Formulated to improve the appearance of all signs of aging, the skin is stimulated and deeply nourished revealing an exceptional and truly transformed, youthful looking complexion.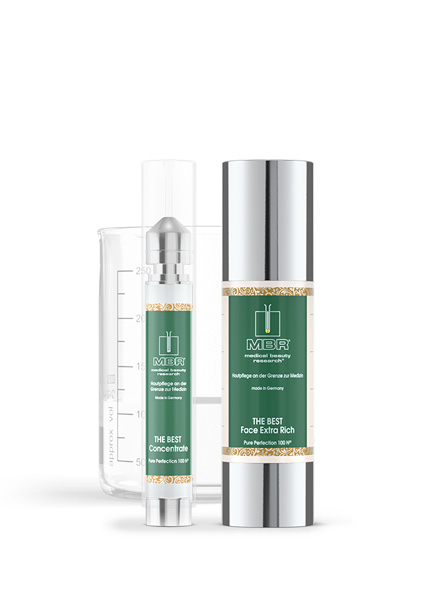 Pure Perfection 100 N® THE BEST is a luxurious, revolutionary collection that transforms the skin, by reactivating the cellular level. THE BEST utilizes the revolutionary MBR® FibroBoost Complex, a patented anti-aging peptide that profoundly activates and controls the fibroblast cell functions. Encapsulated in a state-of-the-art, intelligent carrier system, it precisely supports the skin cells natural signaling process for a distinct reanimation of fibroblastic structures. Skin Rebirth.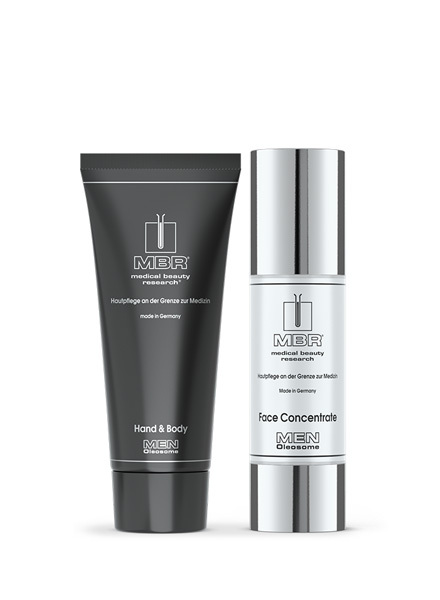 Men Oleosome® answers all hair and skin problems of modern man. Their skin is different. Tougher, a good quarter thicker than women skin, but also plagued by other problems. Men produce considerably more sweat and sebum than women. Effective, intensive and skin friendly for a calming and soothing effect. Increases the resistance of the skin and makes it feel velvety-soft.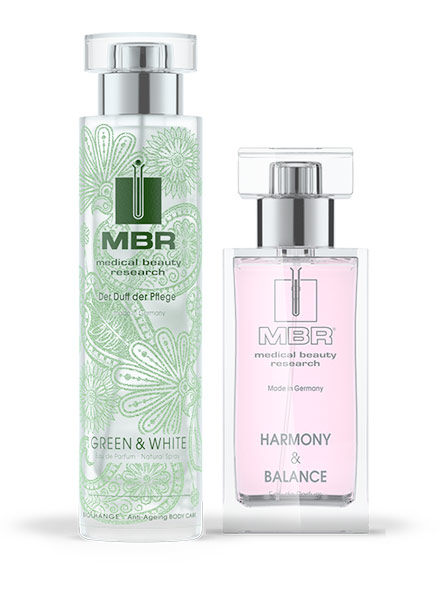 MBR® offers luxurious fragrances that encapsulate beauty and allure. L'OR Pure Gold embodies the eternal charm of precious gold. In collaboration with perfumer Marie le Febvre, MBR® Elements offers fragrances that blend artistry with skincare, each with an extraordinary vibe. The Scent of Care line, with its GREEN WHITE, turns skincare rituals into unique experiences, offering a sense of contentment and lightness of being. Experience the world of beauty with the unique scents of MBR®.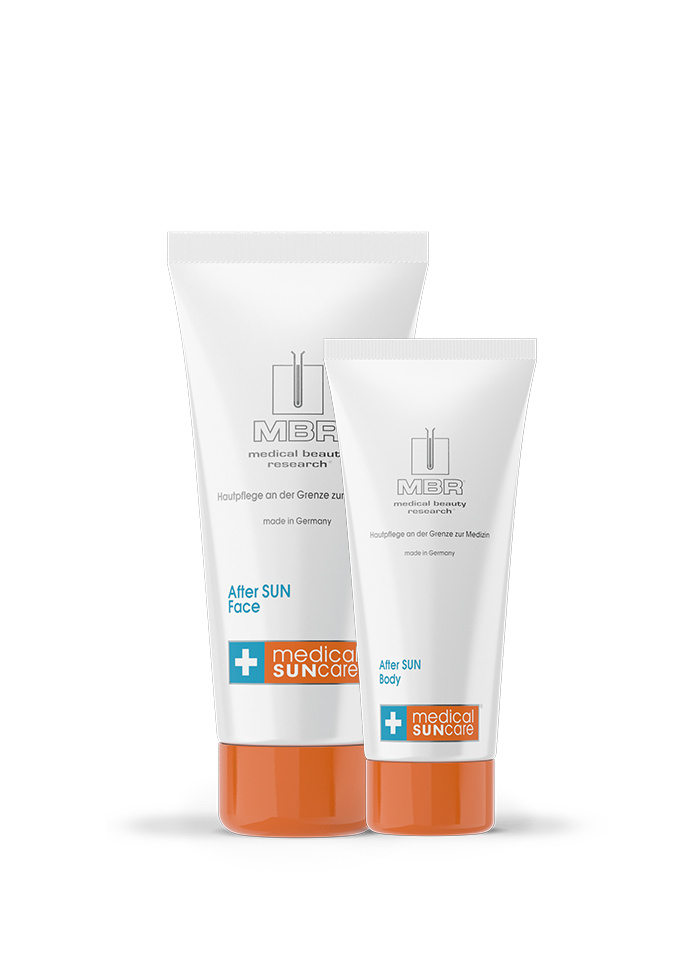 This effective triple system offers the right protection for every skin type based on the latest findings in medicine and biotechnology. High-quality active ingredients in a special preparation have resulted in products that combine an effective protective function with lasting care and repair properties.
SCIENCE SO PERFECT
IT´S

Almost Magic
Read our scientifically based story!
MBR® stands for uncompromising quality and is always at the forefront of the latest skincare research and knowledge. Our MBR® scientists follow a "New Generation" principle, ensuring the "latest and greatest" ingredients, ideas and approaches of skincare are used within our products. We promise to always work in the service of beauty to maintain your youthful appearance.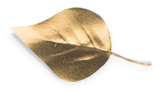 AND WHAT IS THE
PERFECT TREATMENT

for You?
Just ask our skin experts for

your customized regimen!

YOU'VE GOT QUESTIONS?
We are happy to answer them!
THE DIRECT WAY TO YOUR PRODUCTS
Do you want to see all of our collections and products, and get more information about all MBR® products?
OFFICIAL PARTNER FOR USA
OFFICIAL MBR® NEWSLETTER
Sign up for early access to shop new collections and other information before anyone else.